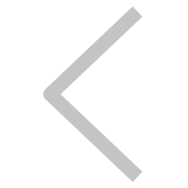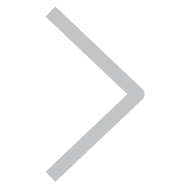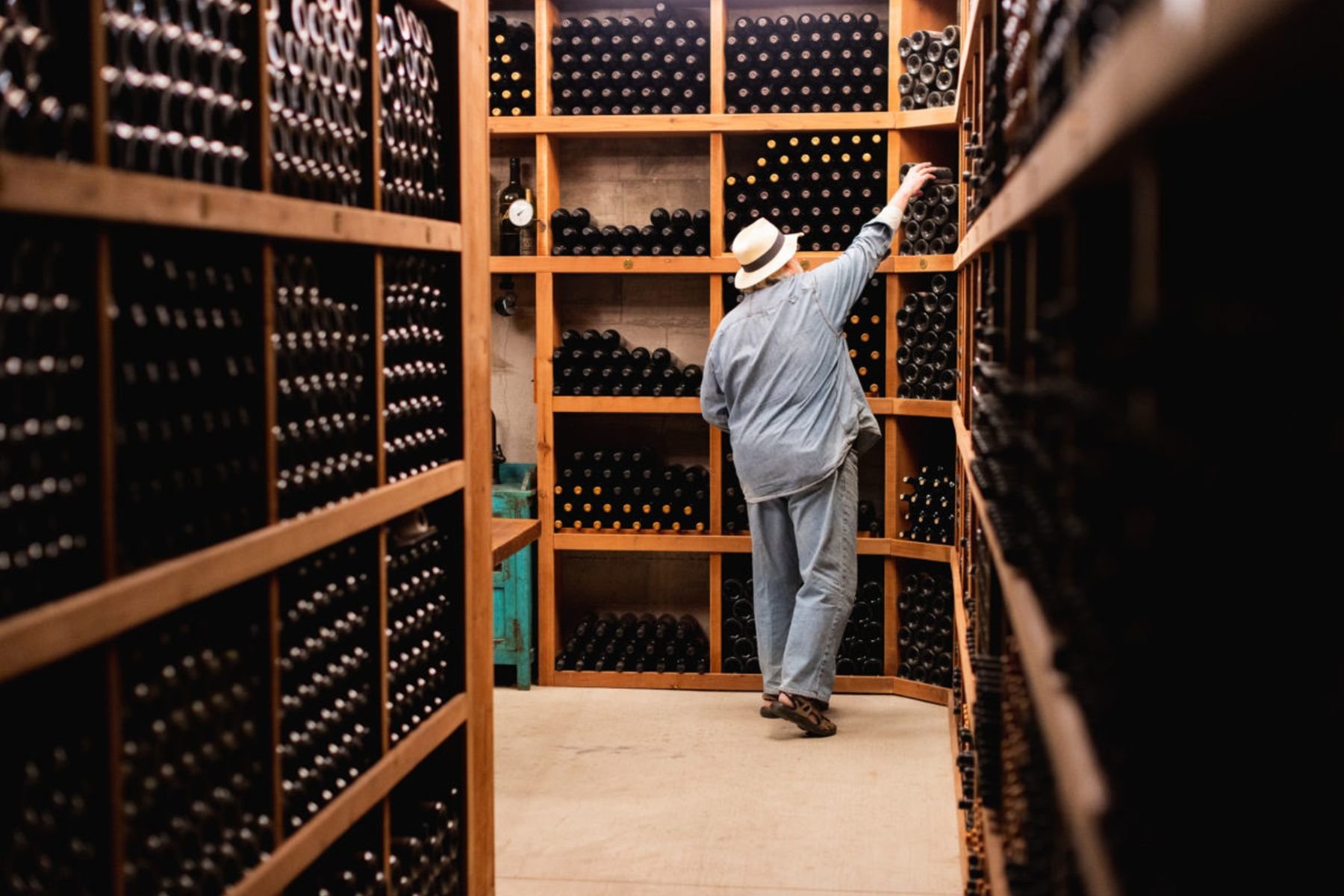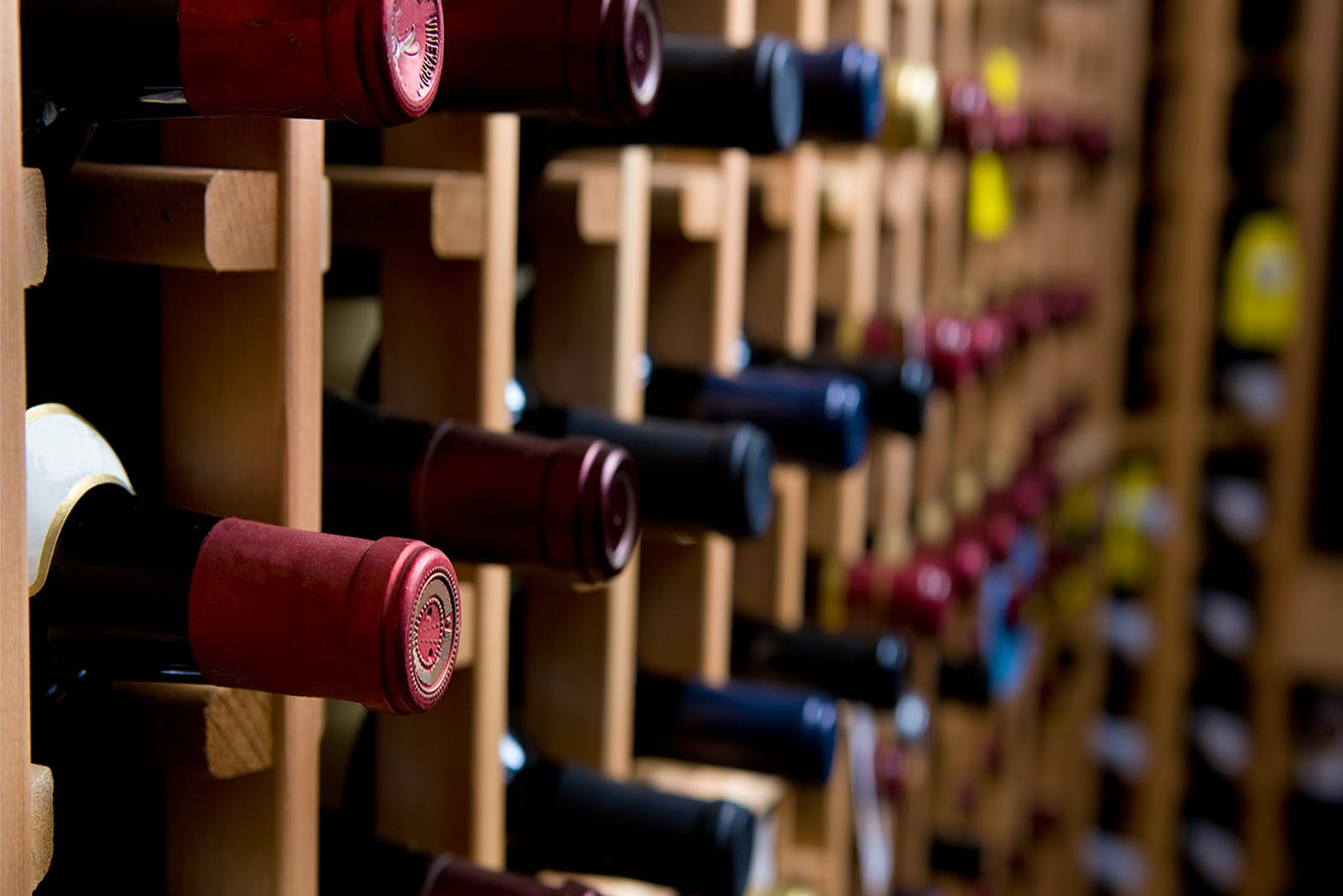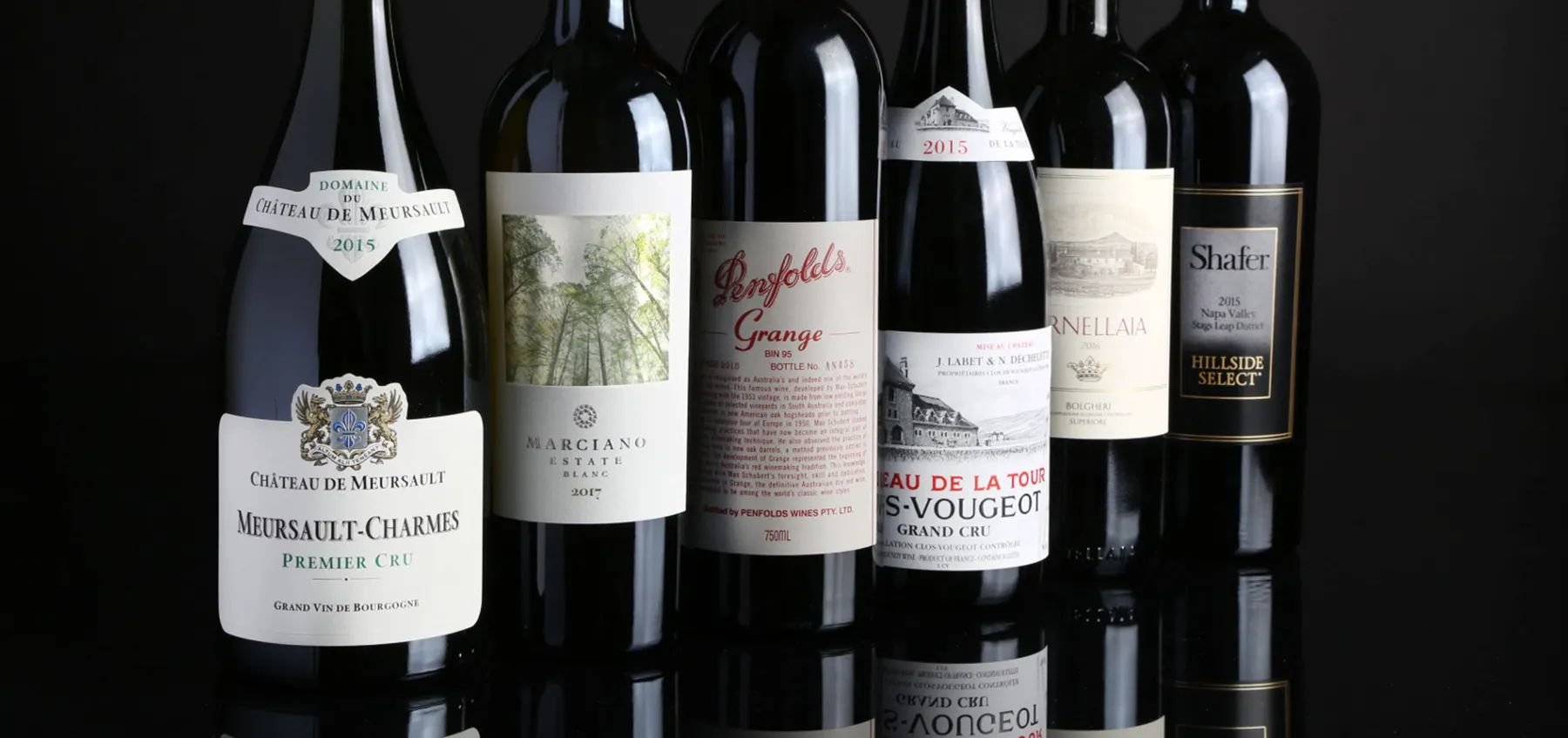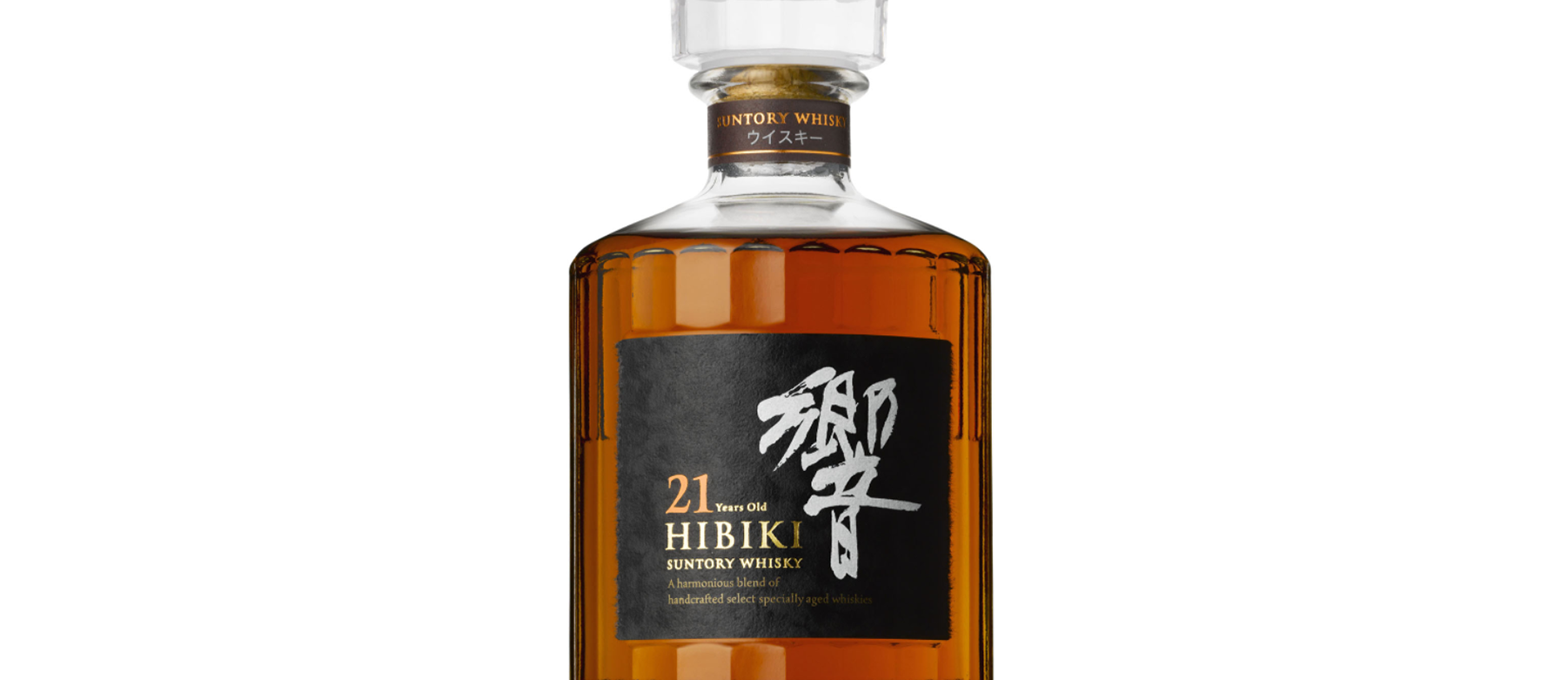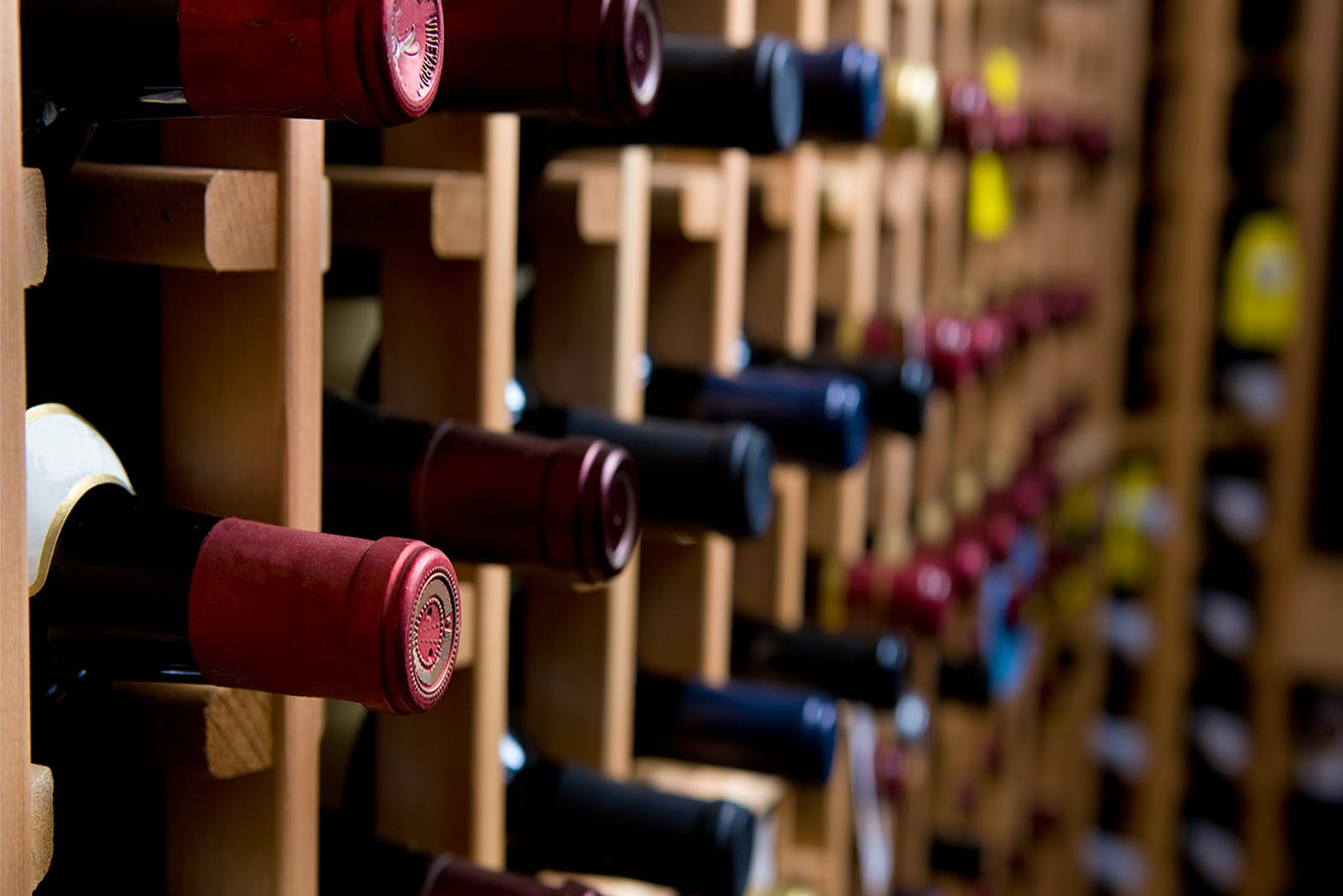 Dive into a world of rich and refined flavors with our comprehensive selection of wines from Burgundy and beyond.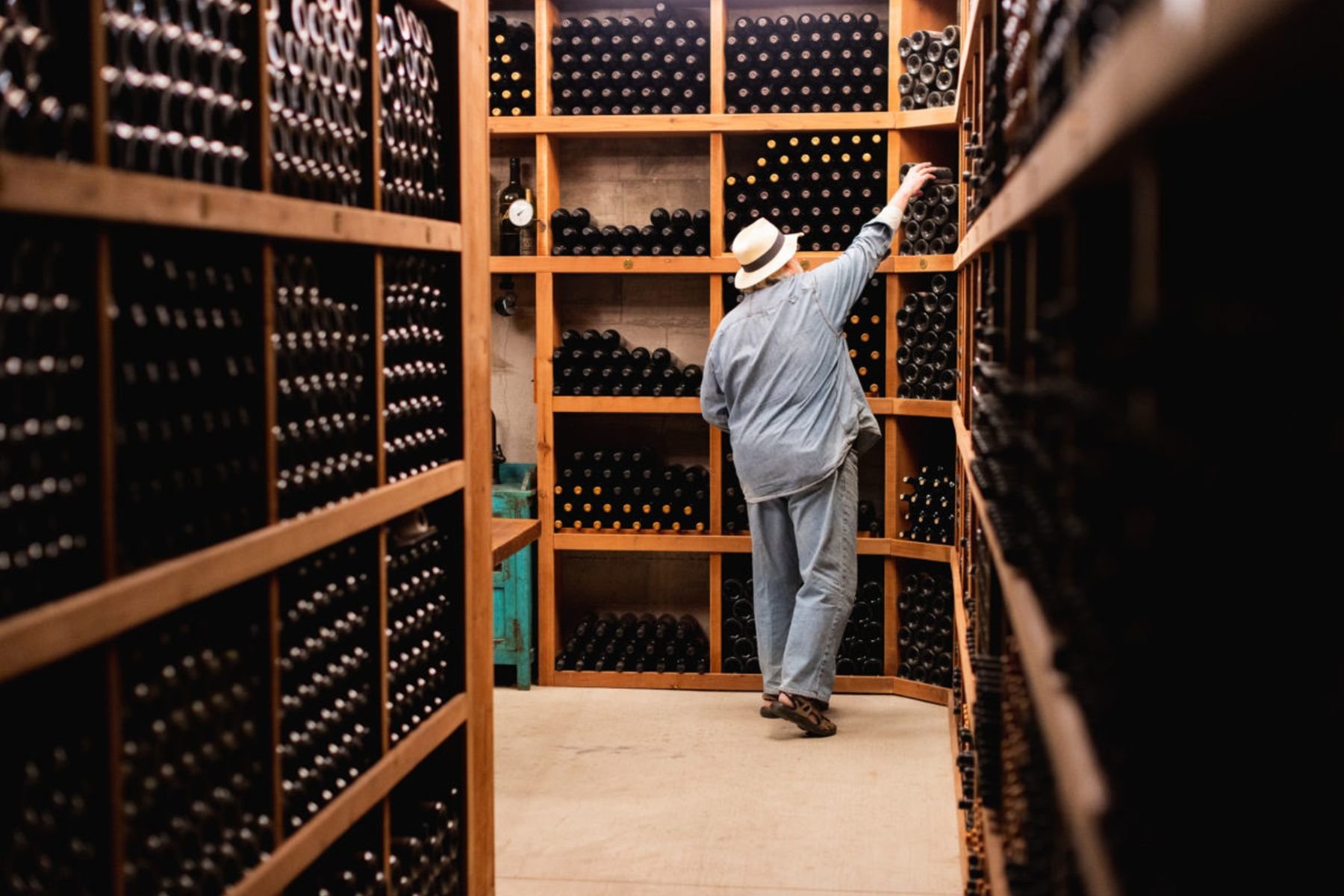 Run by seasoned wine professionals with over 20 years of experience in the wine industry both in Asia and France.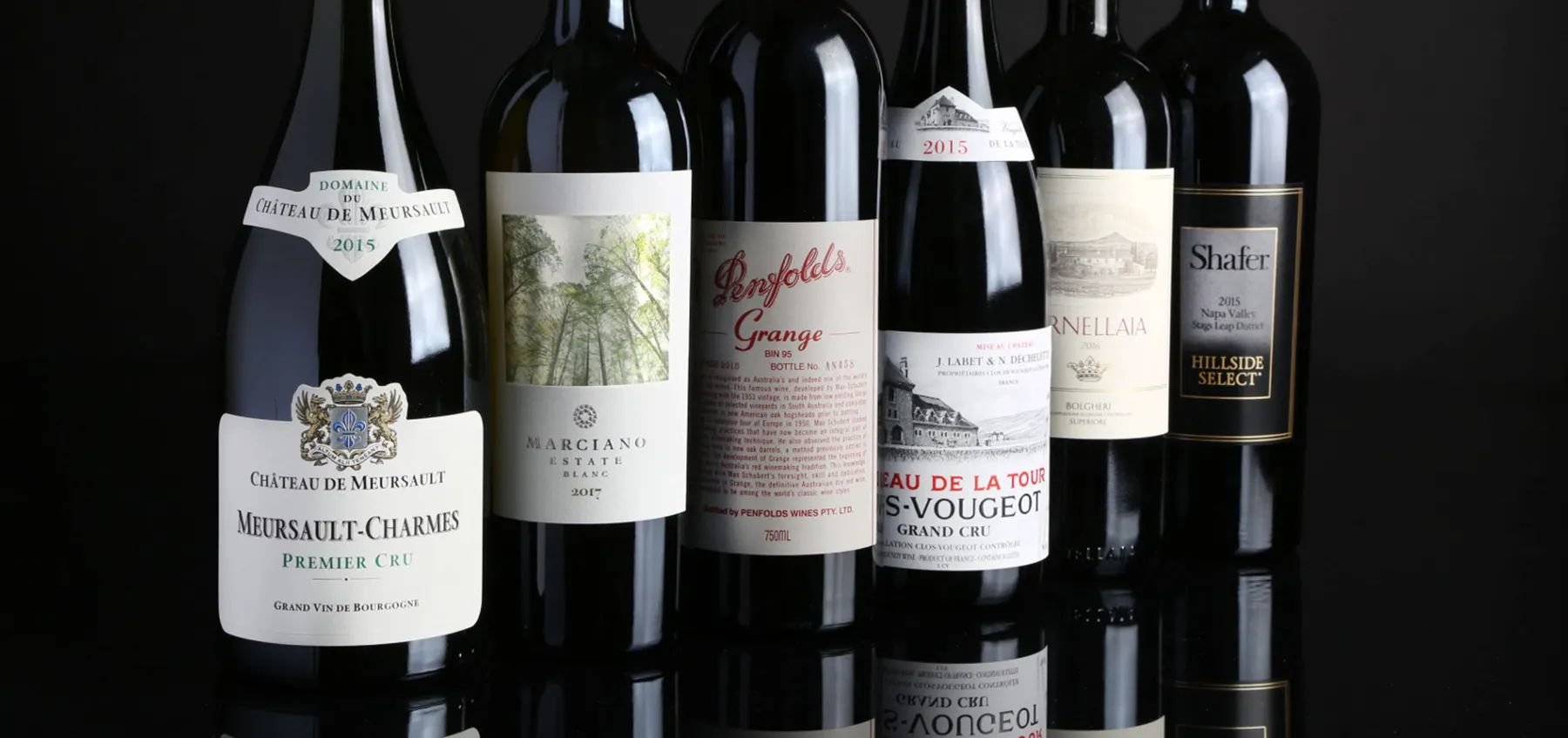 Indulge in the finest selection of carefully curated wines, expertly chosen for the ultimate taste experience.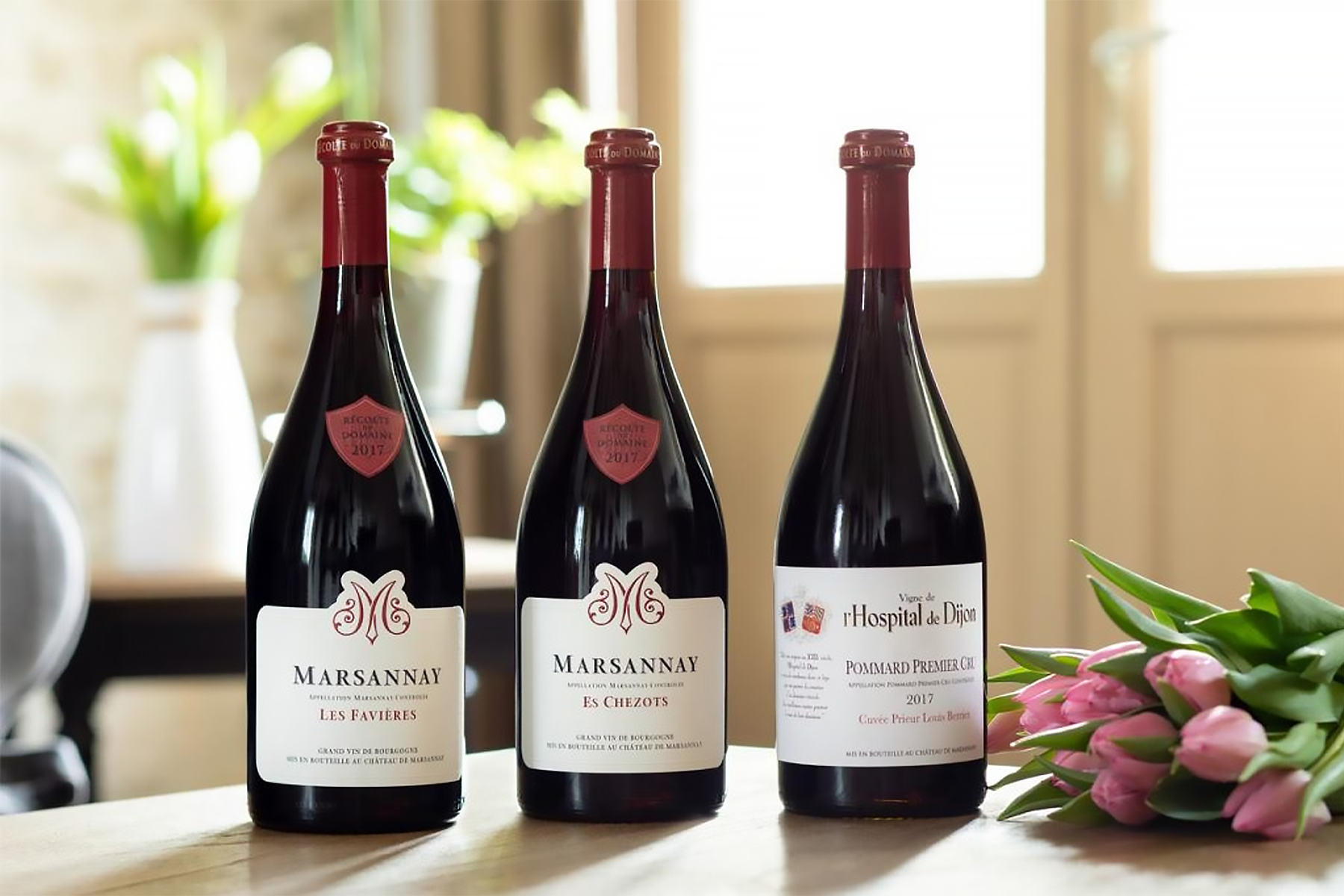 Savor the essence of authenticity with our exclusive Burgundy wine collection. Provenance guaranteed for a truly memorable taste experience.